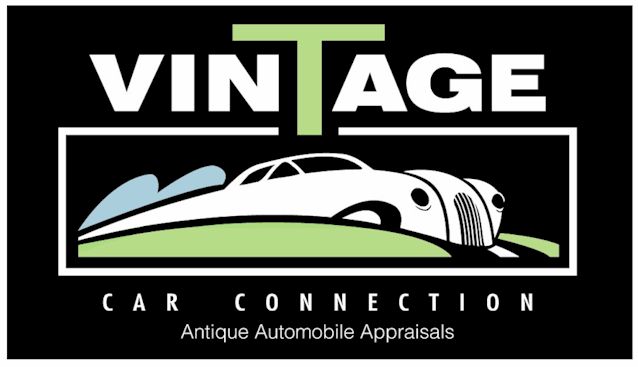 Articles & Information Page
A collection of interesting articles, info and "other stuff" for lack of a better term.
Appraisal Related:
Getting your Triumph Appraised - My article that appeared in the spring 2004 edition of The Toronto Triumph Club's Ragtop magazine. A modified version also appeared in the fall edition of the MG Club of Toronto's Octagon Magazine. Applicable to any vintage car!
OPCF 19 and 19A Definitions - I have put together a brief definition of these two endorsements that are used when insuring an antique car. The two endorsements, while having a similar number, are very different so consider it required reading.
OPCF 19 or OPCF 19A - Another must read. This link goes to an industry article explaining to brokers why they should only have OPCF 19A endorsements applied to their clients vintage cars.
Out and About with Vintage Car Connection - Meet me in person to discuss your appraisal needs.
Customer Testimonials - Some positive feedback from my customers.
Vehicle Related:
Four Easy Things to Check on your Car - Otherwise known as Al's pet peeves!
Ontario Year of Manufacture License Plate Program - Instructions on how to take advantage of this great initiative.
Vintage Tire Size Conversion Chart - A handy chart to help you determine a correct modern tire size for your antique car.
A "Newbies" Guide to Buying a Classic Car - A few things to point you in the right direction.

About VCC

Rates and Coverage Area

Recent Appraisals

Cars For Sale
"Respect the Vintage Tin"


Vintage Car Connection is a licensed member of the Professional Association of Vehicle Evaluators, Inc.
Home | About | Rates | Past Appraisals | Articles & Info | Links | Cars for Sale