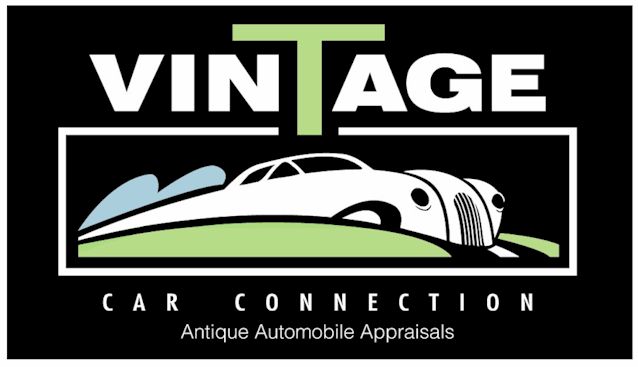 Vintage Car Connection
449479 Tenth Concession, RR#2
Singhampton, Ontario, N0C-1M0
From Toronto, Mississauga, Brampton, or any other GTA exchange call
416-319-3321
From Collingwood, Owen Sound and Flesherton call
519-922-3321
From anywhere else in Ontario call toll-free
1-888-319-3321
From cyberspace
Allan@VintageCarConnection.com

Call or E-mail anytime!
Weekend appointments available at no extra cost.
Singhampton is located 20 minutes south of Collingwood, 45 minutes west of Barrie and about 1.5 hours north west of Toronto.

About VCC

Rates and Coverage Area

Recent Appraisals

Favourite Links

Articles & Info

Home

Cars For Sale
"Respect the Vintage Tin"


Vintage Car Connection is a licensed member of the Professional Association of Vehicle Evaluators, Inc.
Home | About | Rates | Appraisals | Articles & Info | Links | Cars for Sale